This is close to the Final Draft of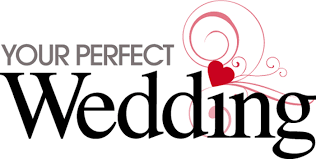 Website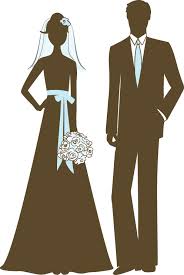 Kevin Lawler
and
Kelly Kolarsick
Cordially invite you to join them at 3pm on the 5th of August 2017
as they are married in front of all their friends and family.
Ceremony
Holy Family Chapel
1 Lloyd Ave, Florham Park, NJ 07932, USA
Reception
Brooklake Country Club
139 Brooklake Rd, Florham Park, NJ 07932, USA
How we Met
Kelly and Kevin lived a half a mile away from each other in the Lakeview section of Chicago.,
Both being loyal gym go-ers, Kelly noticed Kevin when we was wearing a Seton Hall shirt at Southport Fitness.
Kelly's dad is a huge Seton Hall basketball fan, so the rare "Jersey school in Chicago" shirt was enough for Kelly to talk to Kevin.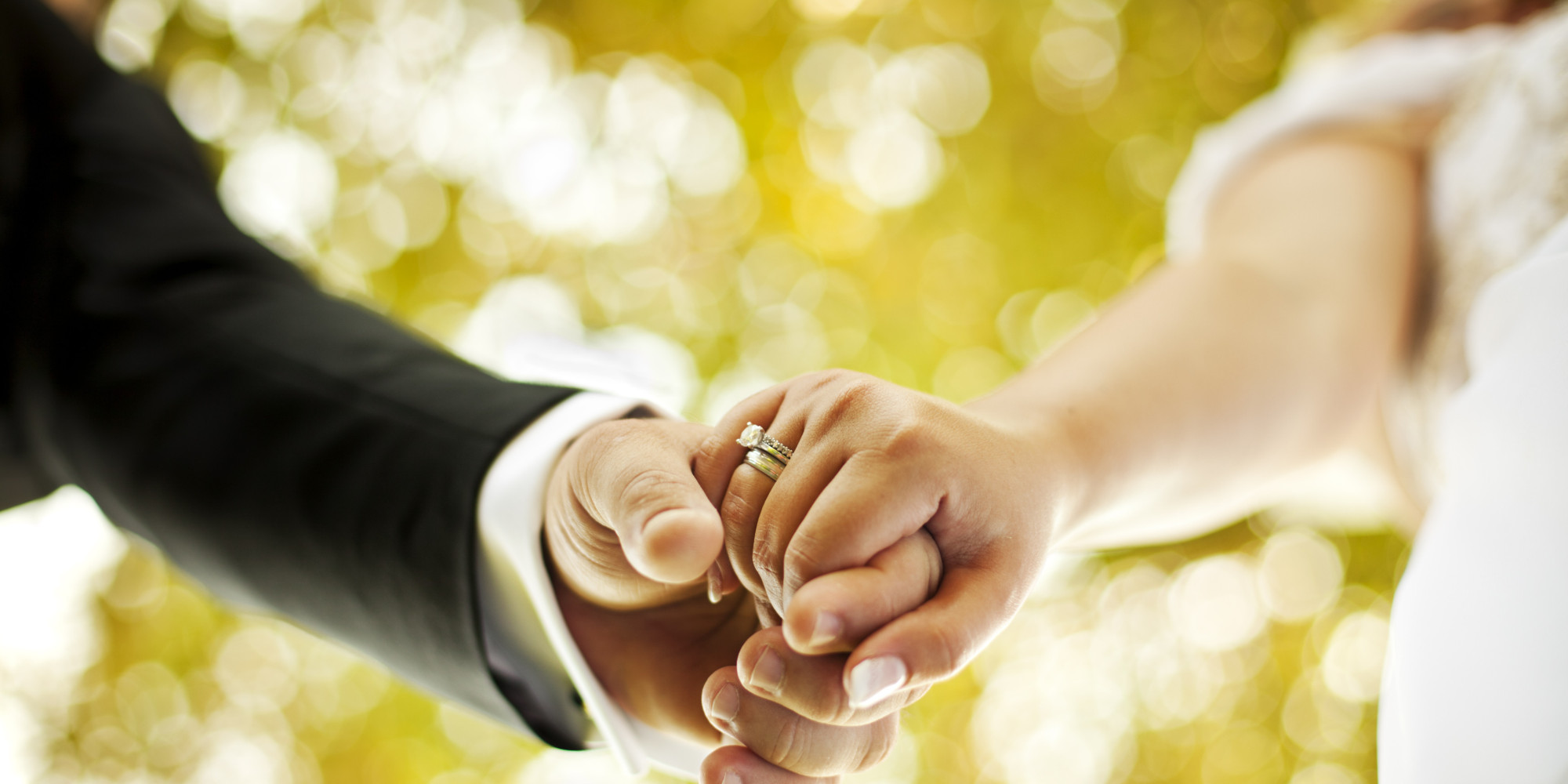 Click here to see photos of the couple
a product of kevin lawler